Discover the military history of the Okanagan
Articles and stories from military historians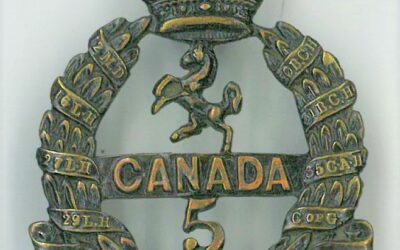 Colin Keith Lee Pyman, who was 30 years old with blue eyes, red hair, and a fair complexion, sailed with the 5th Battalion (Western Cavalry) to England on October 8th, 1914. He served briefly with the Lord Strathcona's Horse (Royal Canadians) in 1915 and was promoted...
read more
Visit the Okanagan Military Museum
Step inside and feel the dedication to service and memory which inspired the museum's founders. The Okanagan Military Museum reveals how local men and women met the call of duty and contributed to events on the world stage.
"For two decades now, our collection has wowed both locals and visitors, and we're excited for that to continue. This is part of our shared history and a chance for us to come together in remembrance."
 – Keith Boehmer, Military Historian