Sergeant Swanby looks out over the flat fields south-east of Bouchoir, France.  Lieutenant Harris has positioned 'C' Company 400 yards in front of the day's objective, Le Quesnoy-en-Senterre, as the pre-dawn light shines on its trees and houses.  His platoon of thirty men are in the 2nd Canadian Mounted Rifles (2CMRs), part of the 8th Canadian Infantry Brigade, in the 3rd Canadian Infantry Division of the Canadian Corps in a British Army.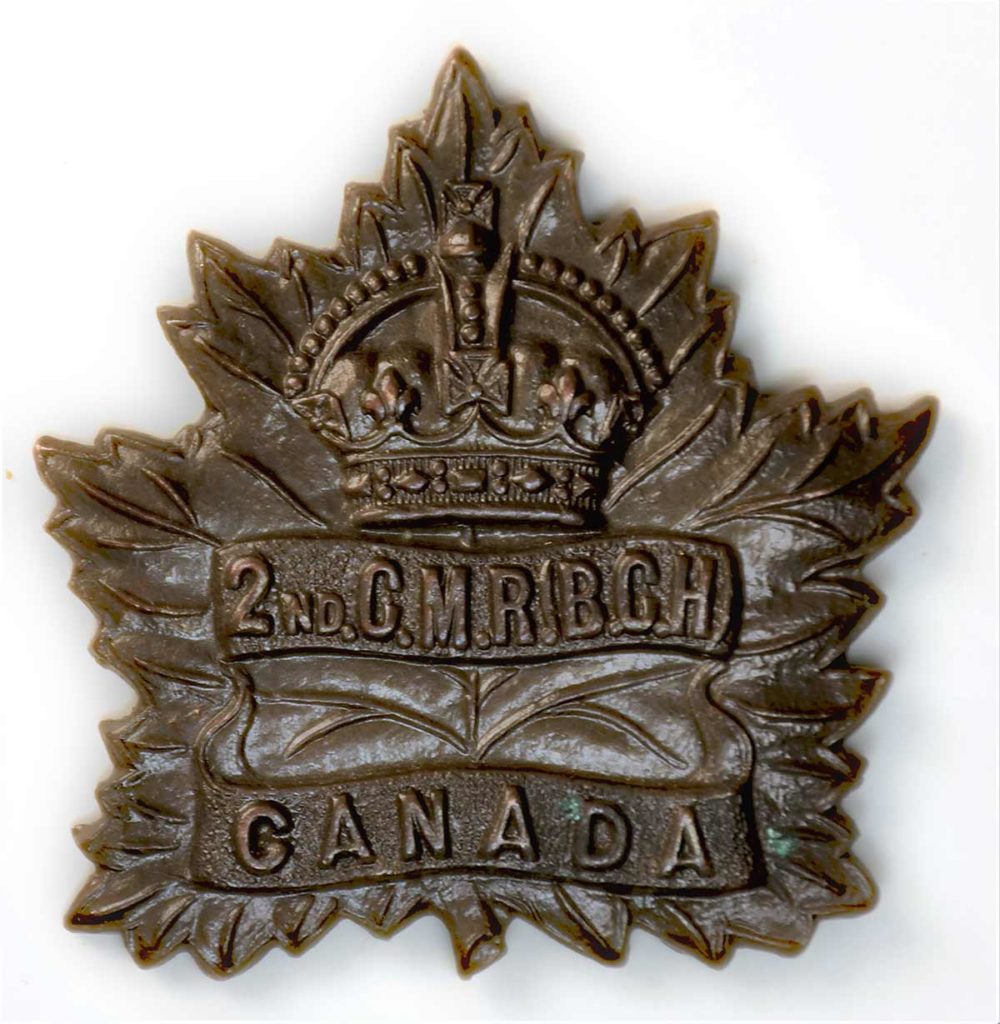 In the summer of 1918, Canadian and Australian troops employed new tactics to break through enemy trenches near Amiens, France. A surprise Allied advance that started a couple of days ago had pushed the Germans several kilometers out of their trenches and into the open. Their defences were a series of fortified ditches connecting machine guns that could sweep across the fields with lethal firepower. The risky gamble of the Imperial German spring offensive, Operation Michael, had ground to a halt in March when Canadian Cavalry Brigade captured Moreuil Wood south of Amiens in the last Canadian cavalry charge. Canadians now practised mobile warfare, such as it was in 1918. By combining the strengths of the field artillery, tanks, armoured cars, and aerial surveillance to assist the infantry, promised a relief from the attritional static warfare of recent years resulted in advances, once measured in yards or meters, now in miles or kilometers.
Three companies of 2CMRs had the rare privilege of riding in armoured cars of Brigadier Brutinel's Canadian Motor Machine Gun Corps down the Amiens-Roye road in the dark instead of marching forward like 'D' Company did. Alfred Oscar Swanby had earned a Distinguished Conduct Medal (DCM) for courage and leadership in January 1918. He looks southwards to the road that marks the boundary of the French sector then to his left to the Canadians arranged off to the north-east, with the Australians beyond them. All were poised to advance at Z-hour, 4:20 am 10 August, 1918. Today's job for Swanby was to get close to the village without being discovered before dawn, then capture it, by bayonet if needed, and hold. No preliminary artillery barrage would take place this time.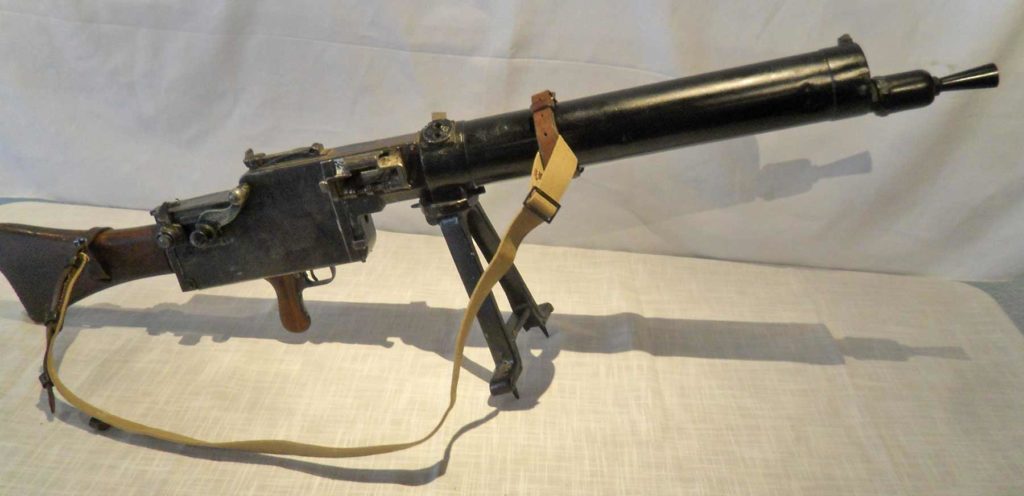 Field guns and tanks were expected to support the attack but there's no sign of them as Lieutenant Harris orders 'C' Company forward in support of 'B' Company as they encounter fierce resistance from a German outpost. 'B' and 'C' work their way to the left of the village, clearing three lines of trenches, while 'A' and 'D' push through the gap between the village and the road to the right. Both companies suffer losses of officers and enlisted men but press on using fire and movement to close with the machine gun posts so the enemy could be attacked with grenades and bayonet. Swanby takes over from Lt. Harris to lead his platoon. "When held up by a hostile machine gun post he, with two others, rushed the post, killed the garrison and captured four machine guns," according to Swanby's citation for his second DCM award. By 7 am the village is cleared of the enemy and Swanby "showed great judgement in selecting a position to safe-guard our left flank" against the expected but ineffective counter-attacks as adjacent units moved up. [London Gazette 31128 16.1.19]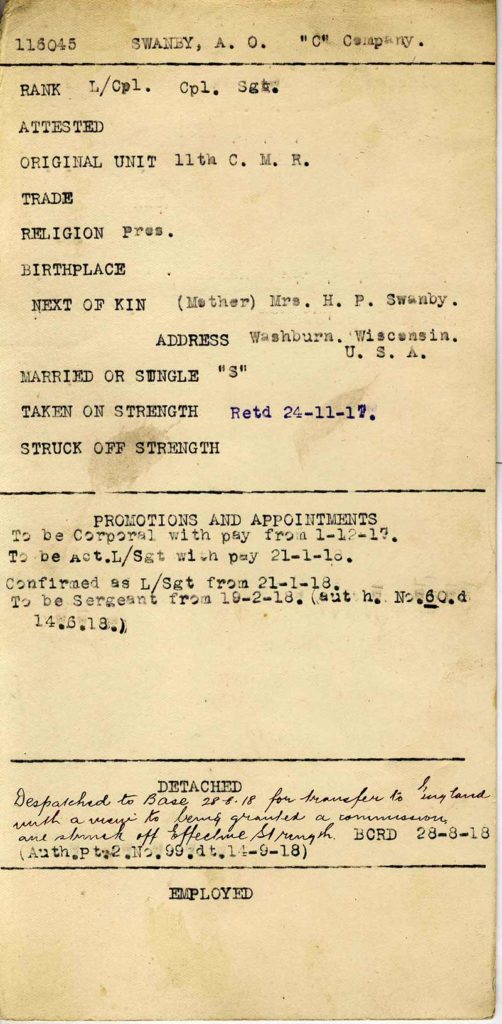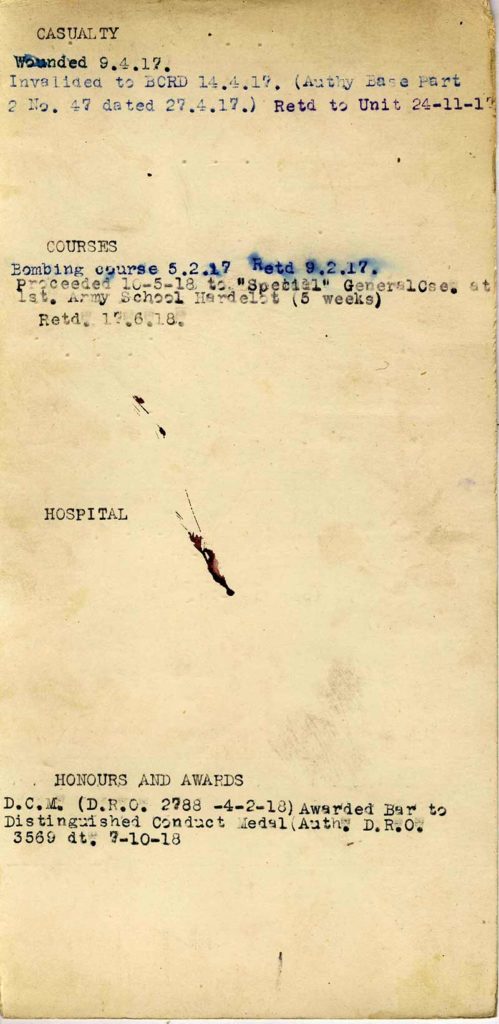 Swanby's leadership and courage was one of several examples that, by the end of the day, resulted in the capture of over three hundred prisoners and fifteen machine guns. However, the cost was steep for both sides. Of the 2CMRs, four officers and 79 men were killed, five officers and 135 men wounded and over two hundred German lives lost. Four of the original 2CMRs from the Okanagan were among the 21 killed and 31 wounded BC men that day. By this time, many units had a mix of Canadians with few original members from their home regions. The unit was composed of more men from Ontario, Manitoba and Alberta than from BC. Also, conscription had been imposed in Canada and two conscripts died and three others were wounded. To commemorate these examples of service and loss, the British Columbia Dragoons Whizzbang Association has acquired one of the trophy MG08/15 machine guns captured in this action for display at the Okanagan Military Museum in Kelowna.
Digital reproductions of historic photographs are available and they make wonderful souvenirs and gifts! Ask us about the many options for ordering digital reproductions.